Established in 1989
Aberfoyle Metal Treaters
We are a commercial Blast & Coating and Heat Treating company located in southwestern Ontario, Canada catering to a variety of heavy steel industries. We focus on large-scale processing, servicing a wide range of industries including aerospace, construction, foundry, heavy machinery, hydroelectric power, mining, nuclear power, petrochemical and steel mills.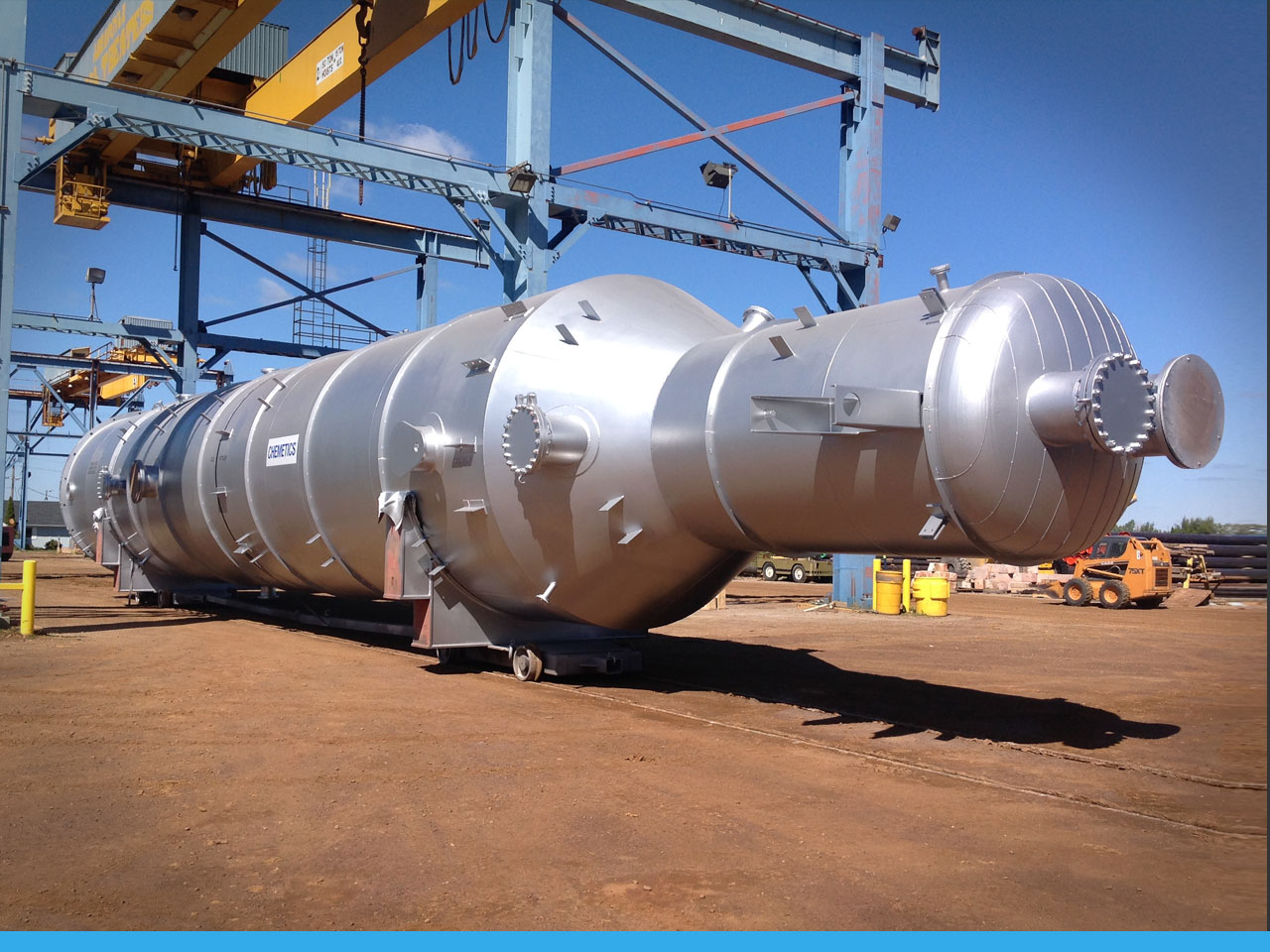 Blast & Coating
Our blast and coat facilities consist of multiple blast areas and 2 large paint booths to accommodate a large variety of part geometries.
We specialize in the following Heat Treating processes:
Stress Relieving
Normalizing
Quench & Tempering
Solution Annealing
Our Blast and Coating facility offers a diversity of coatings:
Alkyd Enamels & Primers
Epoxy High Build
Inorganic Zinc
High-Heat Coatings
Tank Linings
Planning
Documentation
Hydrostatic Testing
ISO 9001:2015 & CSA N299.3
We strive for continuous quality improvment as an ISO 9001:2015 and CSA N299.3 certified facility.