Industrial Coating Solutions
Specializing in high performance baked-on, chemical resistant coatings that protect your equipment from wear and tear, offer smooth production processes, and reduce operation costs. These coatings are used in many applications in the automotive, food, mining, paper and textile industries, along with several others.
Baked-on, chemical resistant coatings are the ideal choice for many production requirements:
Chemical and abrasion resistance
Reliable performance in high-heat situations
Anti-sticking and non-wetting properties
Low to no need for lubrication
Durable protection of your equipment
Reduced clean-up time
Easy product switch-over
AMT is proud to offer a variety of specially engineered TefCoat systems that include:
Chemours™ Teflon™ PTFE
Chemours™ Teflon™ PFA
Chemours™ Teflon™ FEP
Chemours™ Teflon™ ETFE
3-Coat Reinforced Teflon™ Coating System
FDA Teflon™ Coatings
ECTFE
PVDF
Phenolic
Nylon
Dry Film Lubrications, MOS2, PTFE, PPS, and other Low-Friction coatings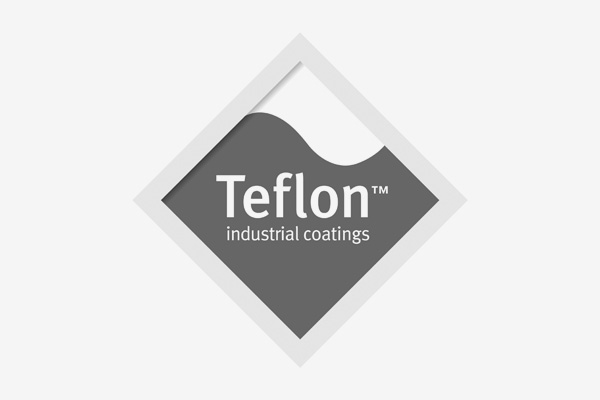 We also provide special effect powder coatings that include: polyester and epoxy blend powder coatings (Anticos, Fluorescent, and Hammerstone), bonded metallics (Antique Vein, Glitter, Gold Iron Glimmer, or Silver), and high-yield polyester, TGIC polyester, hybrid, acrylic polyurethane, and polyester/urethane blends.
Opting for chemical resistant coatings can help enhance the durability of equipment in chemical processing, pharmaceutical production, and other industries. Contact us for more information on Teflon™ and TefCoat systems.